© 2015 Sylvia Child care Home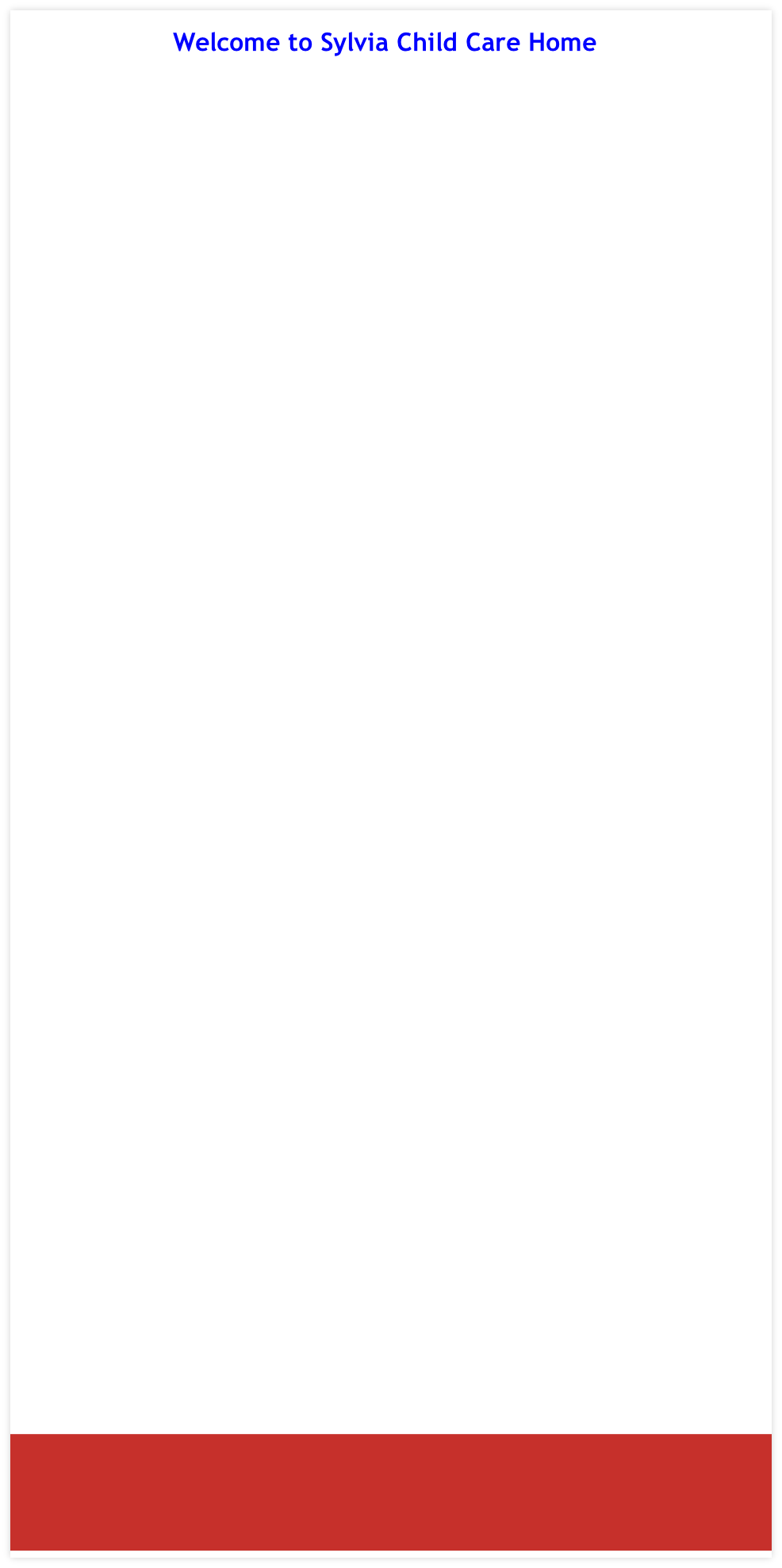 Sylvia Child care is located in the hearth of Houston and it is surrounded by malls, shopping centers, public offices, and several school districts which includes Cypress ISD, as well as Katy ISD.
Sylvia Child care Home is dedicated to provide families with quality home childcare in a safe and nurturing environment.
If you have any question or needs to get more information please feel free to contact us
by phone (281)-552-8788
Sylvia Child Care Home
1714 Whiteback Drive,
Houston, Tx 77084
Sylvia Salazar, Director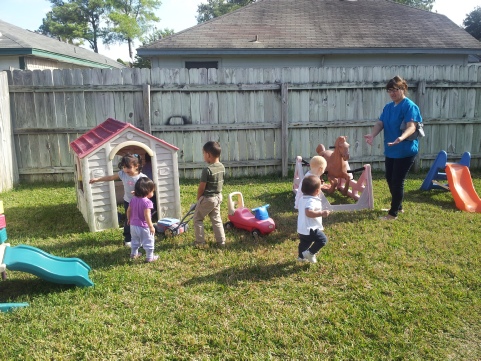 Home child care is alternatives to large centers with hundreds of children. Entrusting your family childcare to a home day care gives children the added security of being care for in a home environment while still giving parents the peace of mind that comes from knowing their children are under the supervision of licensed professionals.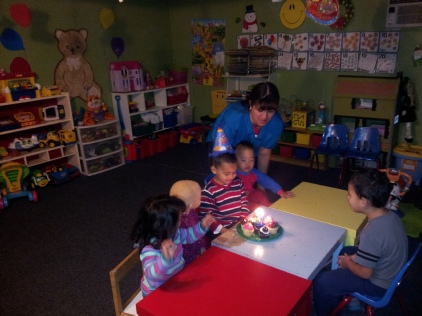 Whether you are looking for a part-time or full time day care home, Sylvia Child care Home offers you fun and learning for your child at an affordable price.
Our physical address is:
1714 Whiteback Drive,
Houston, Texas 77084
Come take a tour of our convenient child care home.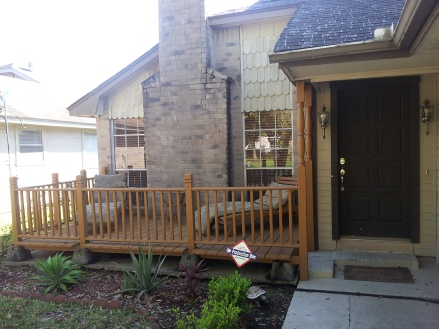 Website Designed By Eli (832)-618-7835