© 2015 Sylvia Child care Home

Sylvia Salazar is the owner Director from this Child Care Home.
Sylvia holds a Bachelor of Science in Child Development from one of the best and recognized Universities from Quito- Ecuador "Universidad Central" where she obtains her degree on July 17th, of 1996.
Sylvia has been also a teacher from Pre-Kinder, kinder, and Elementary Schools in the same country, where she learns the importance of providing a quality service to the children from an educational center.

Sylvia Child Care Home
1714 Whiteback Drive,
Houston, Tx 77084
Sylvia Salazar, Director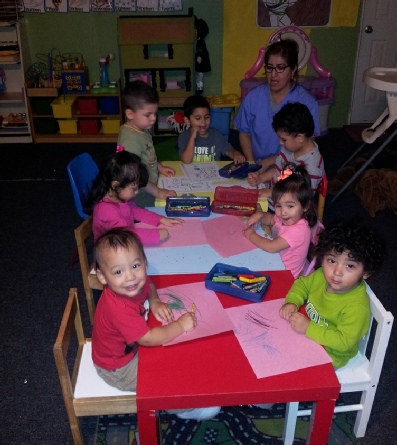 Sylvia has been involved in providing this kind and continues service to many, many parents within the city of Houston and also from Katy, Texas.
Sylvia Child care Home is licensed with the Texas Department of Family and protective Services.
Sylvia Home Child care is a member from the Child care aware of America 1515 N. Courthouse rd, 11th floor, Arlington, Virginia 22201, and also from the Child care assistance program called NCI.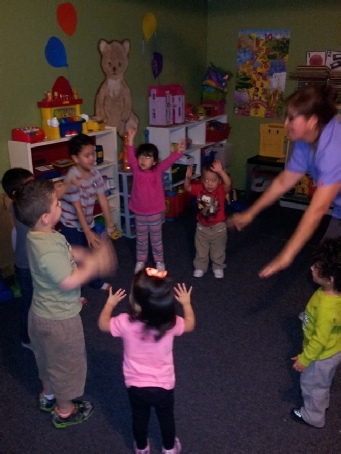 The administration from Sylvia Child care Home is in charge of Wilson Salazar, who holds a MBA (Masters in Business Administration) Major from University of Phoenix.
Website Designed By Eli (832)-618-7835